We focus on what matters most.
We get it.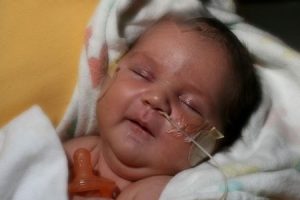 At Star Medical, at the end of the day, it's not about number crunching or market share. It's about people. It's about your patients.
It's about you.
That's why, when it comes time to discharge your patient, we provide a seamless transition from hospital to home. This way, you are free to focus on the next patient or task placed in your care. Free to focus on what matters most.
Star's Superior Patient Care provides:
Personalized enteral pump training, on-site and home follow-up
Bilingual training and support
Nutrition consultation with a Registered Dietitian
24/7 on-call customer service for equipment usage questions
10 days of supplies provided to your client while insurance is processed
(future supplies ship directly to patient's home)
Contact Intake Coordinator
Our customer service makes all the difference.
Devoted to high-quality care with every step.
Experience the Star Medical difference:
Same day discharge (available in most areas)
Call us or fax us the initial RX with demographics
We generate the CCP and Title XIX
You have the doctor sign
We come set-up and educate the patient/caregiver
Questions regarding the pump usage come to us – NOT YOU!