We focus on what matters most.
We get it. At St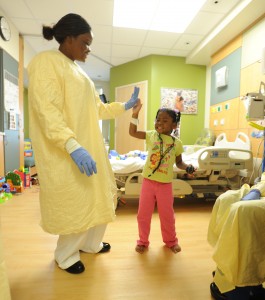 ar Medical, at the end of the day, it's not about number crunching or market share. It's about people. It's about your patients. It's about you.
From a vast amount of specialty nutritional products, to a custom discharge plan, to providing you with convenient ways to attain your CEUs, we strive to be the support you want, so you are freed up to provide the solutions your patients need.
Experience the Star Medical Specialties difference:
Patient Discharge Service When it comes time to discharge your patient, we provide a seamless transition from hospital to home. This way, you are free to focus on the next patient or task placed in your care.
Registered and licensed Dietitian available to provide an intial no-cost, complete nutrition assessment.
Over 150 formulas and enteral feeding supplies in stock, ready to ship nationwide or convenient in-store pickup at numerous D/FW Star Medical locations.
Click here to view locations.
Educated, experienced, bilingual customer service staff to assist your patients.
Insurance benefit coordination with all insurance companies.
Free you up to focus on what matters most.
Devoted to high-quality care with every step.
Continuing Education Units Help you Stay at the forefront of changing healthcare.
At Star Medical Specialties, we understand your need for the latest information to best care for your patients. So, we make it convenient for you to arm yourself with indispensable knowledge with classes as varied as your patients' needs. Learn More…
Helpful Links:
Oley Foundation
http://www.oley.org/Clinician_Materials.html
American Society for Parental and Enteral Nutrition