Insurance Billing Coordination
We strive to make this journey easier for you. By coordinating third-party insurance billing on your behalf, including verifying eligibility and obtaining all applicable insurance documents, we ensure timely compliance with all insurance guidelines so that you receive what you need, when you need it.
Insurances Accepted:
Aetna Medicaid
Aetna Better Health Medicaid
Aetna CHIPS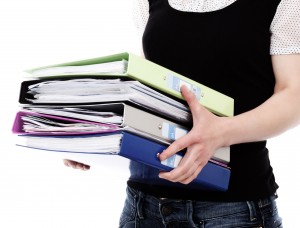 Amerigroup
Blue Cross/Blue Shield
Cook Children's Health Plan
El Paso Health First
Molina Health Care
Medicaid TMHP
Medicare*call for details                                        Parkland KidsFirst
Parkland Healthfirst
Superior Foster Care
Superior Health Plan
Texas CSHCN
Tricare South Region
Tricare West Region
WIC
If you don't see your insurance company listed please contact us as we are constantly adding new insurances. We also accept cash or credit card payments.
Call us at 800-368-2065 to start the insurance billing process.
We look forward to serving you!
Reimbursement Assistance
Caring for a loved one with special needs can be hard on your finances. At Star Medical, you can rely on our specialists to come alongside you to help maximize reimbursement for the nutritional products your loved one needs.
Feel free to contact us at 800-368-2065 to see how we can help you find ways to save on the nutritional supplies your family depends on. We will coordinate with your insurance or Medicaid providers to confirm if your insurance plan covers your child's formula or tube feeding supplies. We will even work with your insurance company to appeal a previously denied claim.
Related Links:
Using an Abbott Product:
http://abbottnutrition.com/reimbursement/pathway
Using a Nestle Product:
http://www.nestle-nutrition.com/Reimbursement/Default.aspx
Using a Nutricia Product:
http://nutricia-na.com/pages/insurance_info.htm